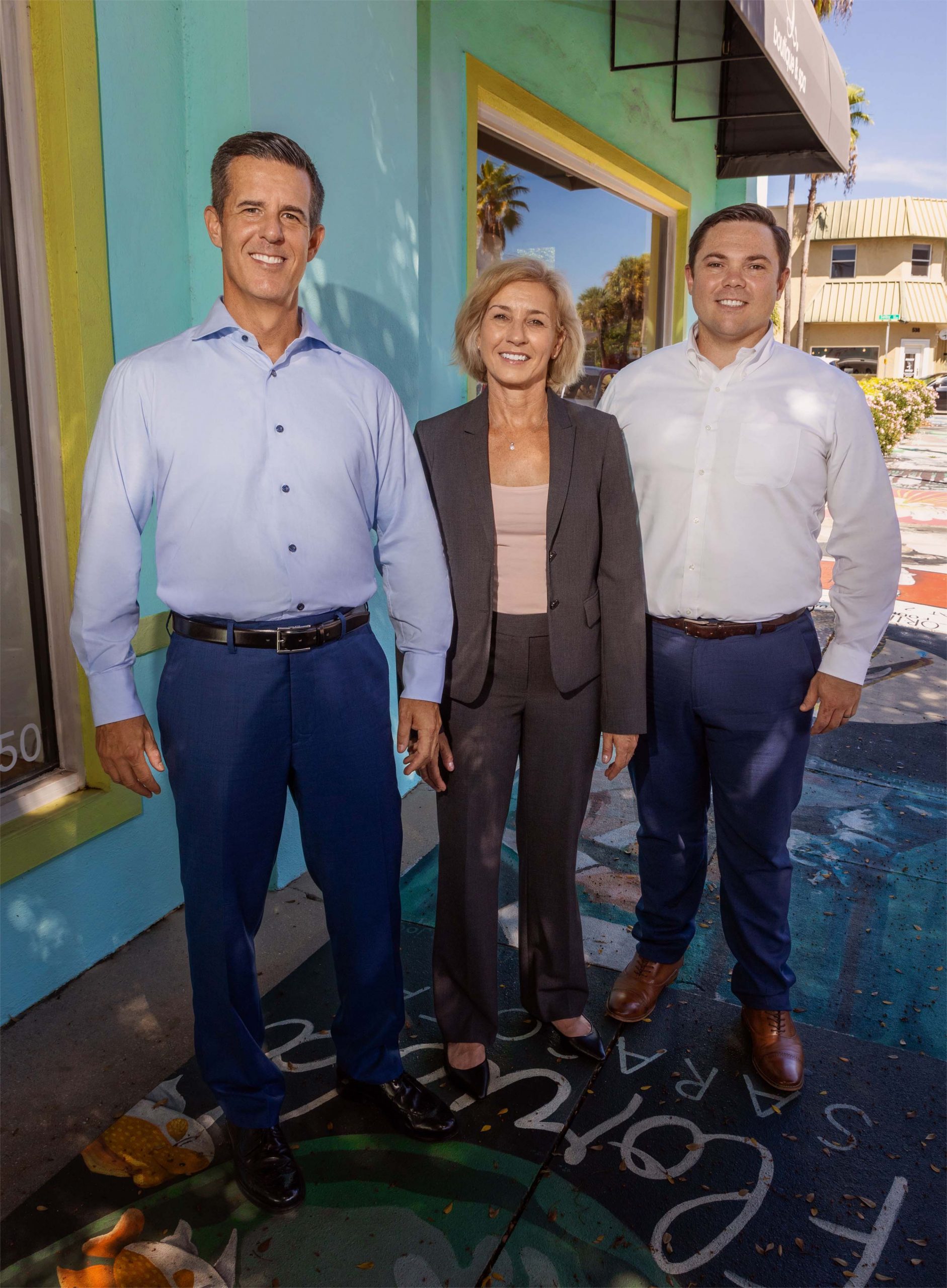 We are Prepared to help you. Contact Us for a free Consultation Today
Our firm was founded in 2003 with the core values of providing aggressive representation, being trial ready, and most importantly, caring for and the needs of our clients. Those values have resulted in years of success achieving maximum recovery for our clients. We have the experience, resources, and passion to take on the largest insurance companies, and we fight to win every case entrusted to us. Our objective is not to be the biggest personal injury law firm, just the best.
Across the board, our experienced attorneys and skilled staff work tirelessly to make sure your case is meticulously prepared and that your voice is heard so that you can obtain maximum justice for your injuries. We believe that effective and sincere communication is the hallmark of a successful client relationship, and we go above and beyond to make sure you understand the process and keep you informed every step of the way. These are bold claims, but it is the way we practice law. We fight hard for our clients and have a proven track record of success having recovered millions of dollars for our clients. Before you hire an attorney for your personal injury case, allow us an opportunity to review your case and experience the Spinner Law Firm difference.
We Are Committed To Protecting What Matters Most
Meet our Experienced Injury Attorneys